The science behind GRIT
30
Get fit fast with the best 30 minute HIIT workout on the planet.
90
Hit the 90 percent heart rate zone where real fitness change happens.
100
100 percent HIIT. Every minute, every move is tested in the lab by sports scientists to guarantee true HIIT.
THERE'S HIIT, THEN THERE'S GRIT
LES MILLS GRIT™ is the HIIT workout that works for every member. Powered by science, coached by the best and stacked with fresh moves and music, it's one programme with three effective workout formats: Strength, Cardio and Athletic.
What they say about Les Mills
I've tried many other HIIT training classes and they're good, but after some time there are no changes or new ideas and they get stuck at the same level. But with GRIT, we have fresh kits every 3 months and our relaunch is always amazing because of the new music, new moves and kits. It creates so much excitement for our members.
We did a trial and members fell in love with it. The minute the class was finished, we were flooded with requests to have GRIT in our Group Fitness Timetable.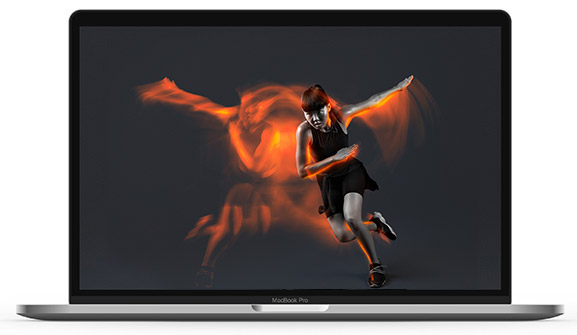 HARNESSING HIIT - A TOOLKIT
HIIT is the biggest trend in fitness. Your toolkit includes a health check to see if your club is ready for HIIT, plus the science and club success stories behind LES MILLS GRIT.
WORLD LEADING MARKETING
GRIT is backed with massive marketing support to excite your members. Last year alone LES MILLS GRIT hit over 8.5 million YouTube views.
Why Les Mills
360° TOTAL SUPPORT PACKAGE
Experienced fitness consultants and a full toolkit or resources help your business turn GRIT into your competitive edge.
SCIENCE-BASED APPROACH
Every GRIT workout is researched, designed and rigorously tested by a global team of experts to deliver the results members demand.
WORLD CLASS MARKETING ASSETS
Access 3000+ resources to drive demand for GRIT in your club, with direct support from our global marketing team.
WANT TO WIN IN THE NEXT GENERATION OF FITNESS? WATCH OUR WEBINAR.