80 % der Fitnesskonsumenten sind Millennials oder aus der Generation-Z. Sind Sie bereit, sie für sich zu gewinnen?
Webinare: So gewinnen Sie die "Generation Active"
Wer ist die "Generation Active"? Lernen Sie die beiden Zielgruppen kennen, die am meisten Zeit in ihr Fitnesstraining investieren.
Welche Vorlieben haben sie? Unsere weltweite Verbraucherumfrage ergab, welche Trainingsgewohnheiten sie haben.
Was bedeutet das für Ihr Unternehmen? Finden Sie heraus, was Ihrem Studio noch fehlt, um die neue Generation der Fitnesskonsumenten für sich zu gewinnen.
GEWINNEN SIE MITGLIEDER IM NEUEN FITNESS-ZEITALTER: EIN HANDBUCH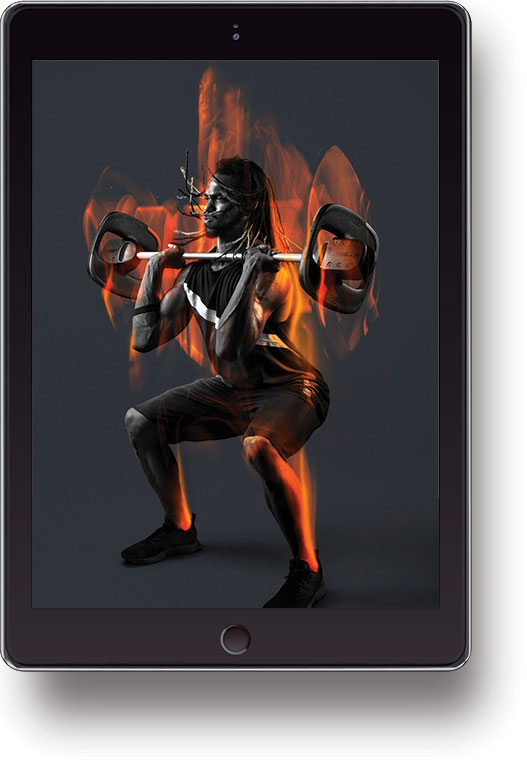 Erfahren Sie, worin sich die beiden wichtigsten Zielgruppen unterscheiden.
Erfahren Sie, wie sie die Zukunft der Fitnessbranche beeinflussen.
Erhalten Sie Strategien, um sie als Mitglieder zu gewinnen und langfristig zu binden.
Heben Sie sich mit unseren vorgefertigten Lösungen von der Konkurrenz ab.
WANT TO WIN IN THE NEXT GENERATION OF FITNESS? WATCH OUR WEBINAR.
.
EMPFOHLENE ARTIKEL FÜR SIE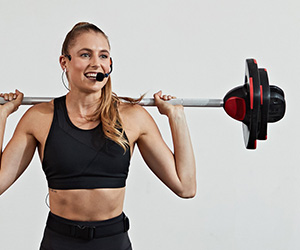 "Greatest HIITS" bei Ihren Mitgliedern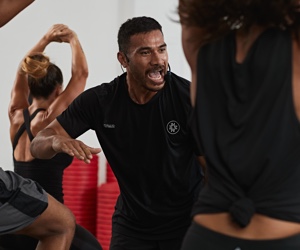 Sechs Fitness-Trends für das neue Jahr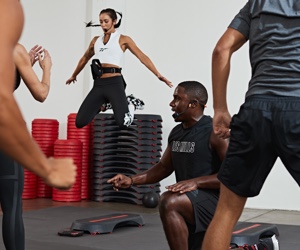 Tipps für mehr Erfolg auf Social Media