Die Wissenschaft hinter GRIT
30
Schnell fit werden mit dem weltbesten 30-Minuten-Workout
90
Training bei einer maximalen Herzfrequenz von bis zu 90 %, für wahre Resultate
100
100 % HIIT. Jede Minute, jeder Bewegungsablauf wurde in den Laboren unserer Sportwissenschaftler getestet, um ein effektives HIIT Workout zu garantieren.
ES GIBT HIIT, UND DANN GIBT ES GRIT
GRIT ist das HIIT Workout, das bei jedem funktioniert. Es basiert auf wissenschaftlichen Fakten, wird von den besten Instruktoren unterrichtet und enthält die neuesten Moves und Musik. Das Programm gibt es in drei effektiven Formaten: Strength, Cardio und Athletic.
DAS SAGEN ANDERE ÜBER LES MILLS
Die Bindungsrate bei unseren GRIT Kursen liegt bei über 90 % und, wie diese Zahl vermuten lässt, ist infolgedessen auch die Weiterempfehlungsrate hoch. Vor unserer Eröffnung hatte ich GRIT noch nie ausprobiert, doch nachdem ich mich über das Programm informiert hatte, war ich von der Qualität überzeugt. Einen Großteil unseres Erfolges haben wir GRIT zu verdanken und es hat unser Gruppenfitnessangebot im Allgemeinen gestärkt, da es den Standard für die Intensität und Qualität aller Programme im Studio gesetzt hat.
Wir haben bemerkt, dass GRIT ein super Weg ist, um Menschen in den Kursraum zu locken, die vorher nie an Gruppenfitness interessiert waren – und wenn sie es einmal ausprobiert haben, sind sie absolut begeistert!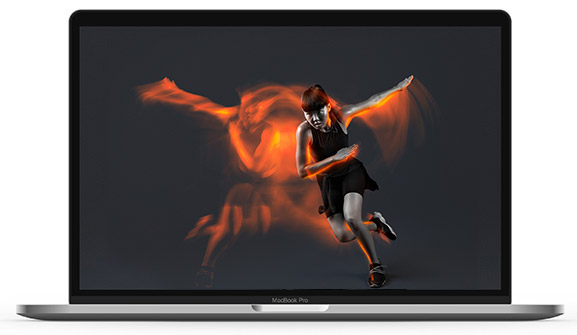 PROFITIEREN SIE VON HIIT – EIN LEITFADEN
HIIT ist der größte Fitnesstrend. Setzen Sie darauf, um langfristig erfolgreich zu sein. In diesem Leitfaden ist auch ein "Health Check" enthalten, mit dem sie testen können, ob Ihr Fitnessstudio bereit ist, um von HIIT zu profitieren. Lesen Sie außerdem GRIT-Erfolgsgeschichten.
WELTWEIT FÜHRENDES MARKETING
Mit GRIT erhalten Sie umfangreichen Marketing Support von uns. Alleine 2018 hatte GRIT über 8,5 Mio. Aufrufe bei YouTube.
Warum Les Mills
UMFANGREICHER 360°-SUPPORT
Erfahrene Fitnessberater und ein umfangreicher Leitfaden und weiteres Material helfen Ihnen, sich mit GRIT von der Konkurrenz abzuheben.
WISSENSCHAFTLICH FUNDIERT
Jedes GRIT Workout ist wissenschaftlich fundiert und wurde von einem globalen Expertenteam entwickelt und getestet, um den Teilnehmern die Resultate zu liefern, die sie sich wünschen.
ERSTKLASSIGES MARKETINGMATERIAL
Greifen Sie auf über 3.000 Inhalte zu, mit denen Sie Ihre Mitglieder für GRIT begeistern und erhalten Sie eine individuelle Betreuung von unserem globalen Marketingteam.
WANT TO WIN IN THE NEXT GENERATION OF FITNESS? WATCH OUR WEBINAR.
.