The science behind HIIT
24

%

of Millennials and Gen Z do regular HIIT workouts.
62

%

of clubs now offer HIIT to meet the demand from members.
30

%

growth in the popularity of HIIT worldwide since 2013.
BACKED BY SCIENCE
Gen Z and Millennials want results. Our experts know how to create a scientific HIIT formula that delivers.
THERE'S HIIT, THEN THERE'S GRIT
LES MILLS GRIT™ is the HIIT workout that works for every member. Powered by science, coached by the best and stacked with fresh moves and music, it's one programme with three effective workout formats: Strength, Cardio and Athletic.
What they say about Les Mills
Through implementing Les Mills GRIT and developing our expert team, as well as working on the feedback of our members, we have been very impressed with our rising NPS scores and look forward to seeing them grow through constant improvement in the future to ensure we meet our ambition of being the most active university in London.
Implementing LES MILLS GRIT was the start of a new generation of group ex for the Mountbatten Centre. It was so popular that we naturally moved away from the hour long traditional classes and developed a full timetable with plenty of 30 minute HIIT classes to suit people's busy lives. The more Les Mills classes we offer, the more members we attract, and I would say that LES MILLS GRIT™ has had an incredibly positive effect on our attrition rate.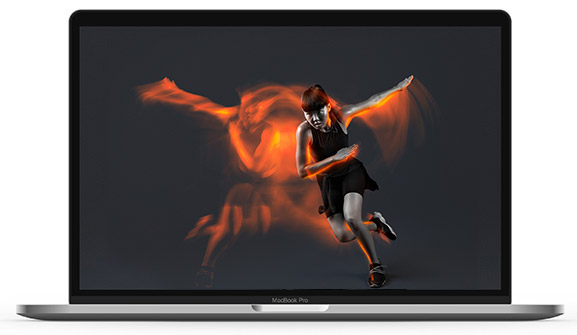 HARNESSING HIIT - A TOOLKIT
HIIT is the biggest trend in fitness. Your toolkit includes a health check to see if your club is ready for HIIT, plus the science and club success stories behind LES MILLS GRIT.
Why Les Mills
360° TOTAL SUPPORT PACKAGE
Experienced fitness consultants and a full toolkit or resources help your business turn GRIT into your competitive edge.
SCIENCE-BASED APPROACH
Every GRIT workout is researched, designed and rigorously tested by a global team of experts to deliver the results members demand.
WORLD CLASS MARKETING ASSETS
Access 3000+ resources to drive demand for GRIT in your club, with direct support from our global marketing team.
WANT TO WIN IN THE NEXT GENERATION OF FITNESS? WATCH OUR WEBINAR.